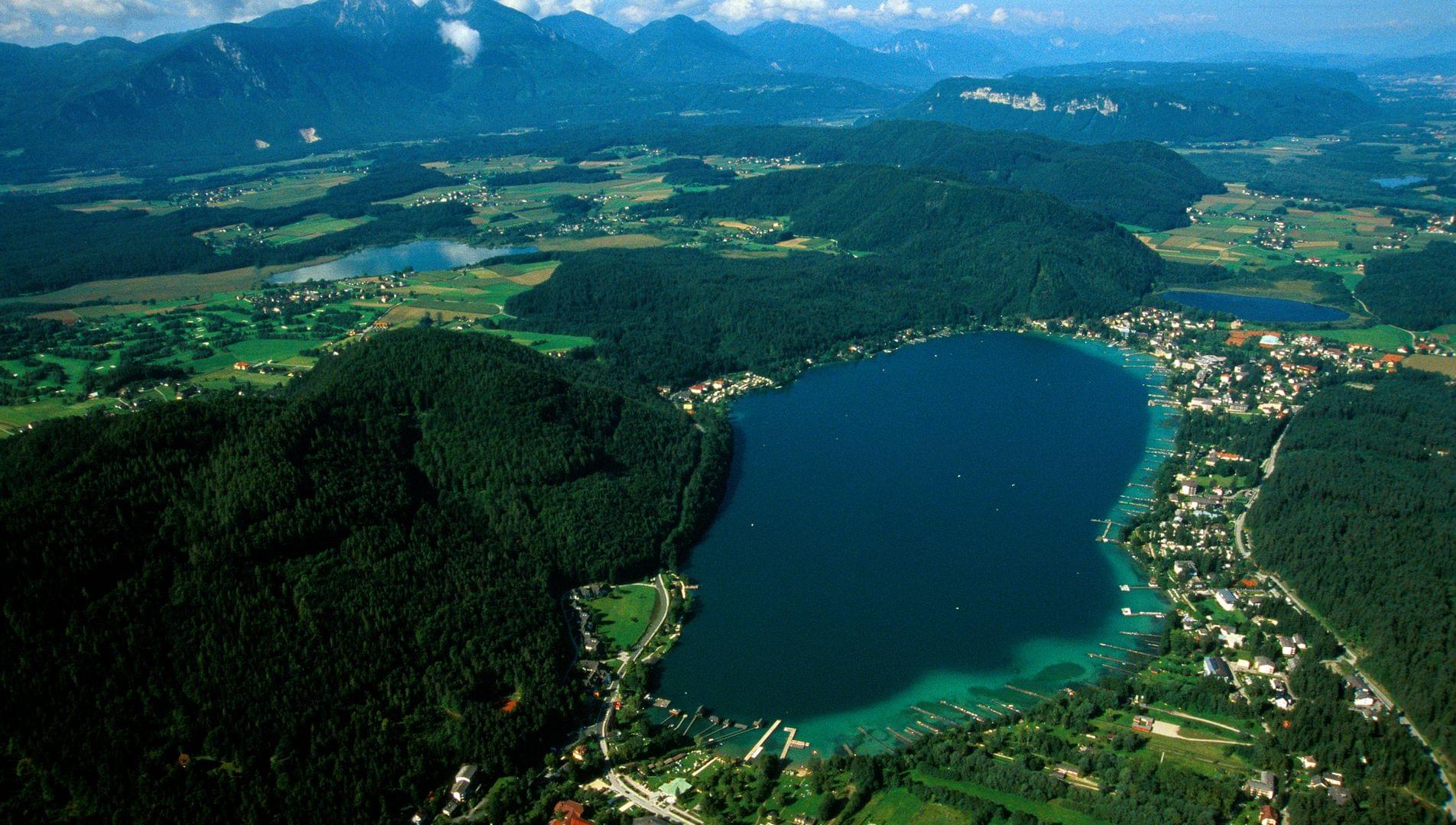 Location and ambience
right by Lake Klopein
At the holiday hotels – the Baby+Kinderhotel Sonnelino and the Hotel & Spa Sonne – both of which are located right by Lake Klopein in St. Kanzian, as well as in the Irene apartments, we make sure you can leave daily life far behind the moment you arrive. Come and get a moment of peace and quiet on our spacious terrace, bask in the sun on the sunbathing lawn or enjoy that Southern Carinthian holiday feeling on the lakeside piers.
This is where it's at, as you indulge in this glorious natural bathing experience in one of Carinthia's most beautiful regions. In addition to Lake Klopein, which is already pleasantly warm even in spring, you also have a huge choice of outdoor activities, nature experiences, excursion destinations and a fabulous golf course just 2.5 km away.

Or you can simply "celebrate" that which is nearest and dearest to you: your family. Our Baby+Kinderhotel Sonnelino offers you the perfect setting for this.