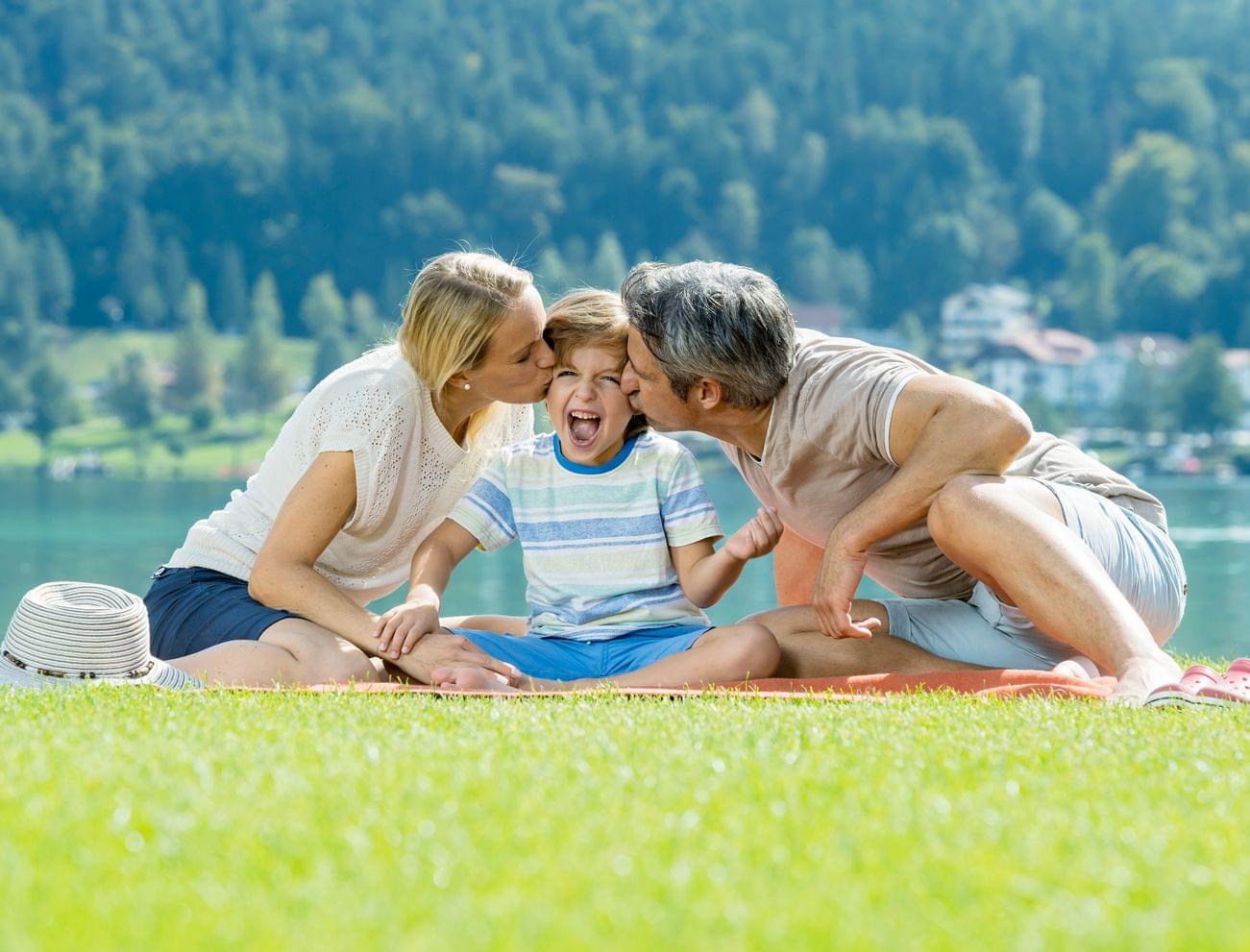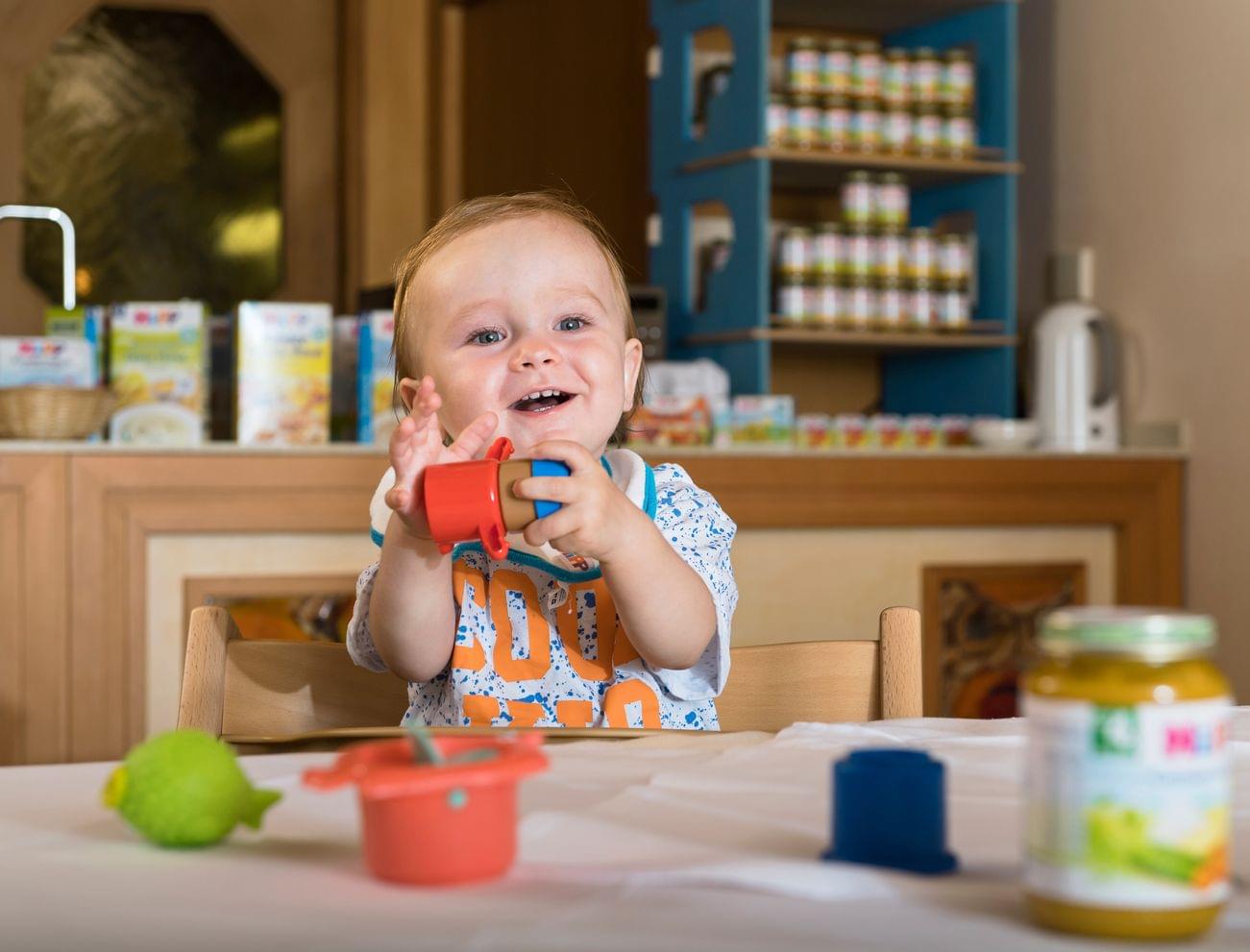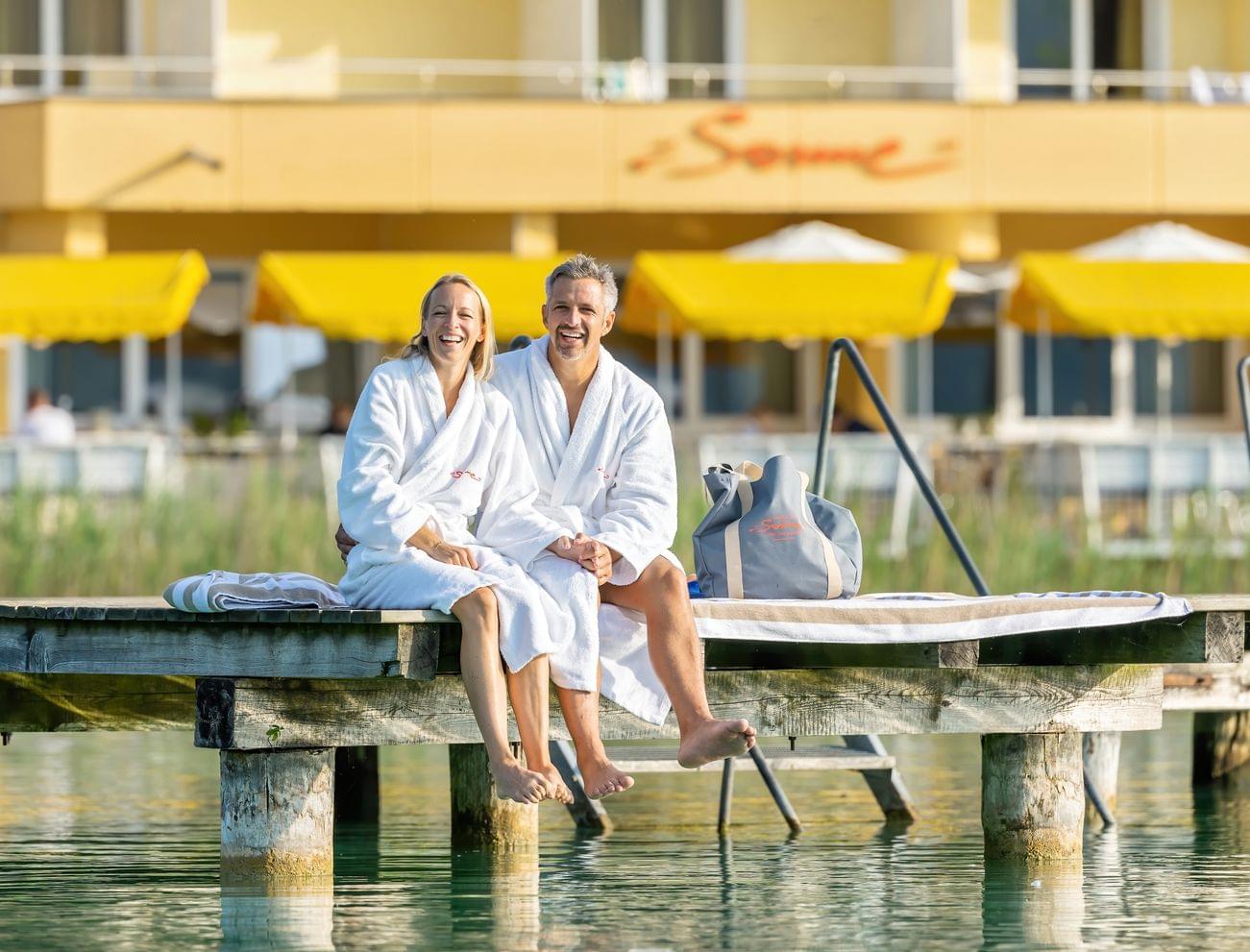 The Sonne
by Lake Klopein
Carefree & beautiful.
3 good reasons
Family holidays by Lake Klopein
Located directly on the shores of Lake Klopein, we are in a privileged spot by one of Austria's warmest bathing lakes. As a long-standing children's hotel, we know what matters. With our range of offers, the Sonnelino family spa, the Sonnelino Miniclub featuring child care and baby care, the Sonne lakeside spa at the Hotel & Spa Sonne directly opposite, newly redesigned in 2023, plenty of lakeside fitness activities and golfing offers nestled in a mountain panorama, your family holiday is bound to be an unforgettable memory.
Welcome to "Sonnelino".
Our Ferienhotels Sonne**** are on holiday since November 5th 2023. For any enquiries, concerns or questions, we are also available by phone or in writing during the winter break.
In the coming season 2024, we look forward to welcoming you again from Easter with the Ferienhotels Sonne****. The Baby+Kinderhotel Sonnelino opens its rooms between April and October.
Children's laughter, fun, action and lots of music are a must at our Miniclub. We have our own Sonnelino song for this purpose, which from now on you can listen to on our website, as often as time allows.
Baby + Kinderhotel Sonnelino
For happy-go-lucky children & parents
When family holidays become dream holidays
Happy kids are guaranteed during a holiday at our Baby+Kinderhotel Sonnelino. And that's not all: family holidays at Sonnelino are just as much about happy parents too. Because it's only a dream holiday when the entire family is having a good time. This is what we strive for with each and every one of our guests – whether big or small. What's more, with its spacious outdoor area, which was newly designed in 2023, the Sonnelino Miniclub offers plenty of fresh air and joint activities such as football, beach volleyball, climbing, seesaws, trampolining, go-karting, sandcastle building and much more... 
Sonnelino family spa
Here, the little ones relax like the big ones do...
Children love nothing more than feeling like grown-ups. While Mum or Dad relax with a treatment specially tailored to them, their little ones can spend time at the Miniclub enjoying supervised fun and games among kindred spirits. Our range of treatments is perfectly suited not only to parents, but also to kids and includes, for example, taster massages or child-friendly cosmetic treatments. And at our Sonnelino family beach right by the shore of Lake Klopein, it's all about spending time together and enjoying yourself – every member of the family will find exactly what they need.
Enjoying the moment
Sunshine in your heart
This is where time holds its breath
and everything seems to float in radiant light.
Great stories
from Lake Klopein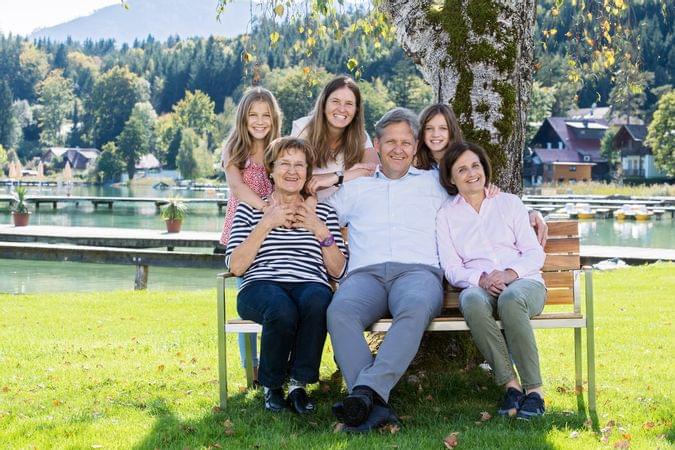 We look forward to welcoming you
Your Mateidl family